The Penn Bookstore
Providing a variety of support for Penn Faculty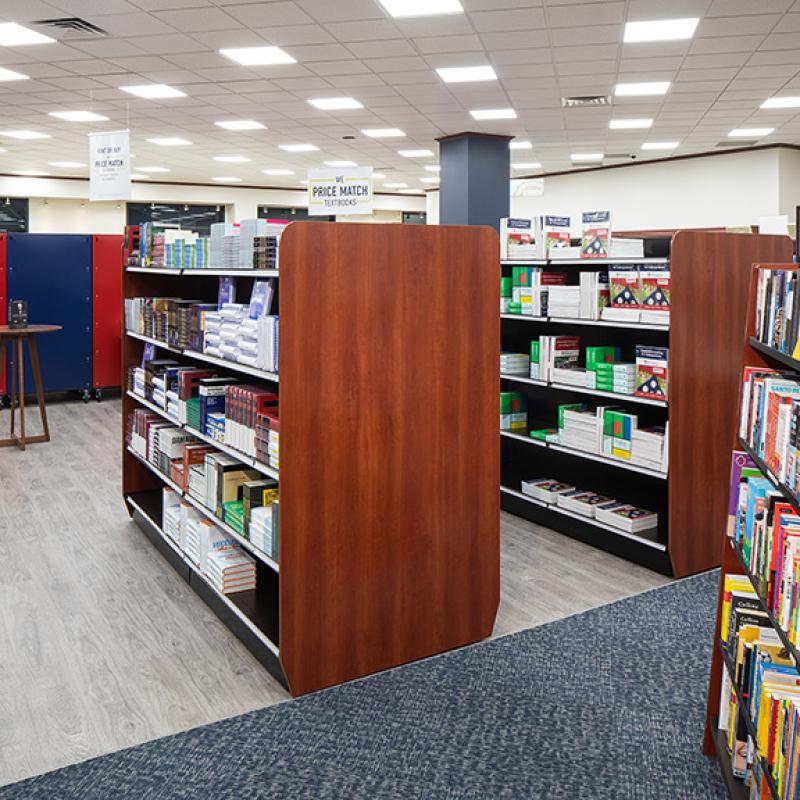 Course Materials
A convenient process makes it easy to list course materials
The Penn Bookstore's new Adoption and Insights Portal (AIP) offers faculty a convenient way to provide course material information and and enables students to quickly find course information.
AIP is easily accessed via your PennKey, eliminating the need to establish accounts or remember passwords. Additional benefits of the site include:
A Personalized Course List for Faculty to easily search, research and submit their adoptions
A One Click Re-Adopt Feature

In instances where a course does not require materials, AIP offers an option to indicate that status as well

Leverages data from Student Information System for a more personalized experience
A Dashboard with Adoption Insights to track, monitor and report on adoptions
Communication tools, including automated reminders, on-demand emails and on-site messaging
Affordability recommendations allowing you to choose the most cost-effective choices for your students
A variety of support resources including live 24-7 support via chat and toll-free phone, user guides and FAQS.
Also, submitting your course material information to the Penn Bookstore plays a critical role in helping the University meeting its obligations under the Higher Education Opportunity Act (HEOA)—namely, to provide students with transparency regarding required course materials. Indicating that no course materials are required allows the University more accurately reflect HEOA compliance.
Early submission of your required materials is also important to ensuring that students are able to have their books in hand by the start of classes.
Ready to begin?- Click here to access the Adoptions and Insights Portal.
If you have additional questions or need assistance, contact Lew Claps, General Manager, Penn Bookstore, 215-898-7595.