Specialty Services
eCards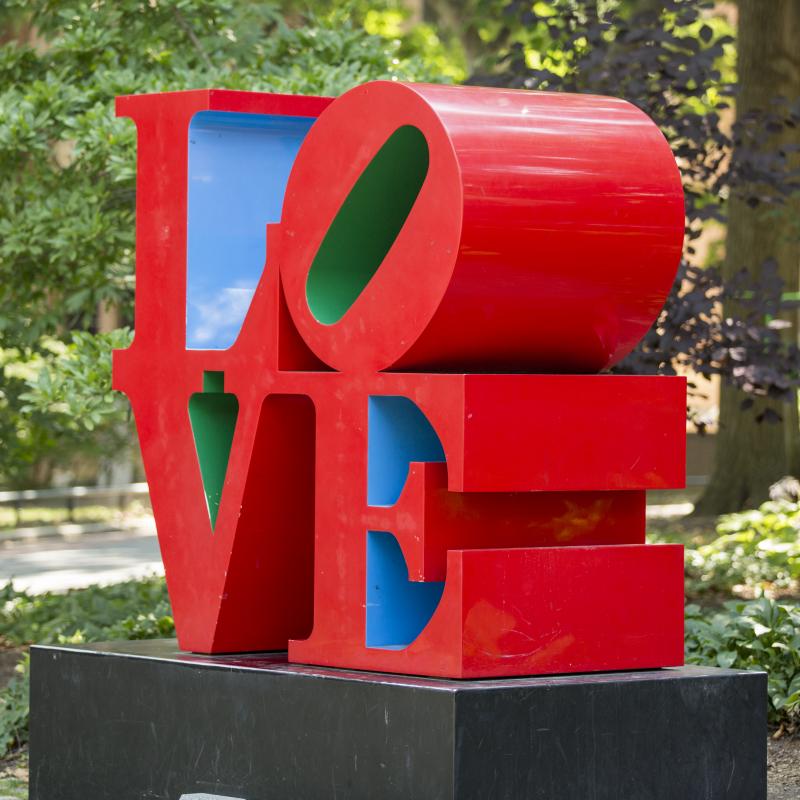 Overview
Penn's Free eCard Site
With Penn's free eCard site, no one can any longer use the "I'm-too-busy-to-send-a-card" excuse.
The site contains cards for almost any occasion, highlighted with beautiful University images. Card senders can write their own personalized messages for one-of-a-kind sentiments and send to up to 100 recipients. And there are also animated seasonal and holiday images.
All 12 Penn schools have posted their own images, and sports fans may enjoy highlighting their cards with a shot of their beloved Palestra, chock full of basketball fans. Alumni have their own section, enabling them to shoot off a quick communication that shows their spirit.
Business Services has offered to customize invitations as well. Just send us a request via the Contact Us page.